Content Marketing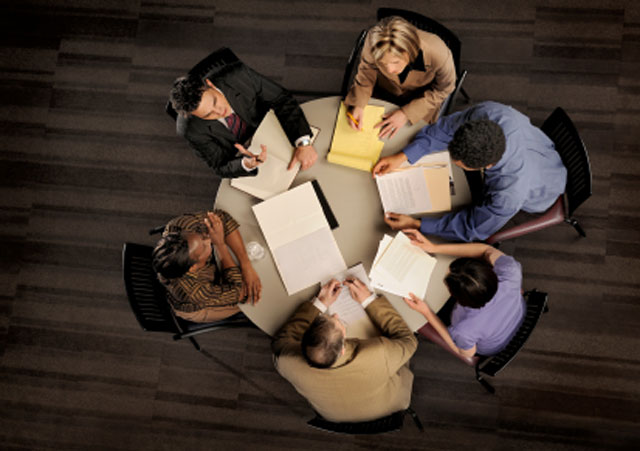 Why Is New Content So Important?
Because adding original, quality, relevant content on a regular basis betters the user experience and that is what Google values more than anything. The trick is you can't just write about anything, or just recycle one of your pages with no added value.
There are many other factors, like links, which also helps to increase page ranking. However content t is the strategy where the owner has more control and is probably the one that always will have a high weight on all the algorithms of every search engine. You can't go wrong adding original, relevant content to your website.
Content marketing has grown into the most important strategy to build a successful website. However it is the one that gives the most trouble. No matter who you are, when you're facing a blank page it can become daunting.
WSI has helped write thousands of new web pages, from new products, to articles, to blog post and more. We not only make sure that you have good content, but we make sure that it's relevant to your business goals and that it's on a regular schedule.
Even if you are a good writer, your job is a business owner and adding content to your website drops down the list of priorities. We can help you organize yourself or get a professional copywriter to take writing off your to-do list all together.
Here are some tips for adding new content:
Add it on a regular basis.
The more often you add it the more often Google will check your site and you will rise through the rankings faster.
Make sure it has value to your visitors
Put yourself in your client's shoes and ask, "What's in it for me?"
Don't write too much or too little.
If it's too short then there's no value and if it's too long then very few people are going to read it.
Make sure your spelling and grammar are in order.
While everything may make sense when you read it to yourself grammar mistakes can leave sentences unclear or just confusing.
Use bullet points
People scan pages before they read them, bullet points are a great way to highlight your value and let them decide if that page is worth reading.
Be original
Don't copy and paste, Google hates repeated content. You are unique, your products or services have unique value, unique selling points, write about them, differentiate yourself from the others. If you cheat, early or later, you will be punished. .
If you want to talk to a WSI Consultant about how content marketing can help you attract more qualified visitors, then give us a call at (416) 695-8867