Web Analytics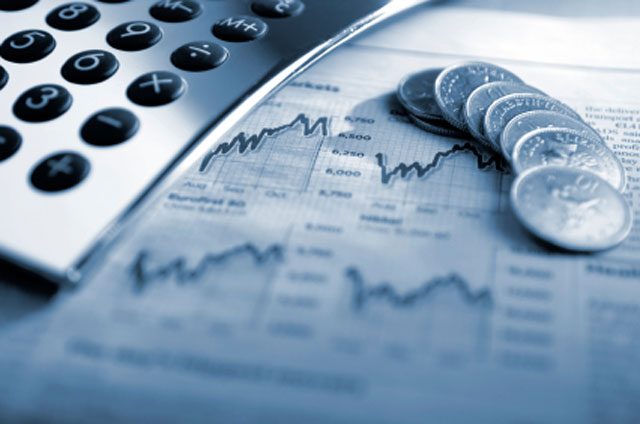 Taking the guesswork out of website performance in Mississauga
Once your website has been optimized, tweaked and perfected by the WSI team, you'll need to know how well it is performing. That's where our web analytics and performance reports come into play. These services help us (and you) to make informed decisions about the digital marketing tactics that will best suit your business. In addition, the analytics reports will help us to review your site's performance before we start working for you.
Statistics mean a lot in the world of Internet marketing, but correct interpretation and application of that knowledge is critical. While you might be able to take a wild guess on how your website is doing, nothing can beat regular and accurate reporting. We want you to get the best returns from your online advertising and website investments with us. Your WSI Internet Consultant will work closely with you to ensure you are getting the highest level of service.
Web analytics and performance reports tailored to your business
Whether you are running an ecommerce platform with a high turnover or a small trade website serving the local Mississauga community, our performance tools will help you to get the best out of digital marketing. You want to know that you are reaching the optimum amount of people and that they are delving into your site to find out more about you and your business.
Here are just some of the queries we can run with our performance reports:
How much traffic your website is receiving?
Where is the website traffic coming from?
Where your visitors are based?
Are they sticking around once they get to your site?
Are there any weak pages that need work?
Goal setting and Conversion measurement. Which pages are generating the most interest and revenue?
Are your visitors coming from mobile devices?
If you are running a business in Mississauga, Etobicoke, Toronto, Brampton, Milton, Oakville or Streetsville, get in touch. Whether you already run a website or you are looking to start marketing on the Internet, our web analytics services will prove invaluable to your future success.
Speak to one of our WSI Internet Marketing Consultants today to find out more. Call WSI Lead Generator at 416 695 8867 or use our contact form