Is Your Business Ready For Social Media?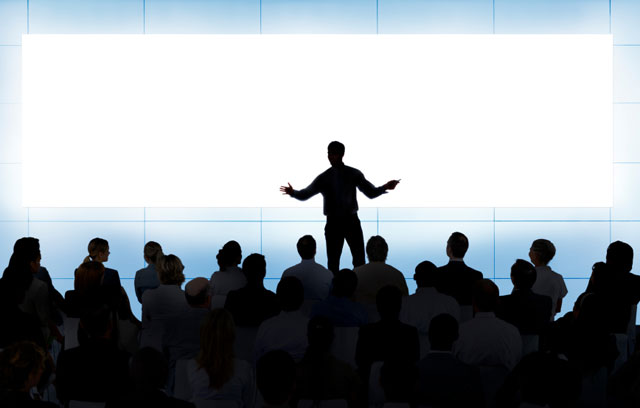 The Answer Is A Resounding "Yes"!
If you've ever wondered whether your business could benefit from tapping into social media, we can show you statistics and real world scenarios that will blow your mind. Social media has kicked off in a huge way and if you are not using it yet in your digital marketing strategy, it's time to make amends.
Social media builds valuable relationships between your business and your target market and allows you to share important information about your brand, products or services with those that matter. This method of marketing can also do wonders for your Google positioning.
The Internet Marketing Phenomenon That Refuses To Be Ignored
It's hard to think back to a time when social media didn't exist and yet, it was only a few years ago. Just like you have such easy access to your friends and family through your personal social media accounts, you could make the same meaningful connections with your target audience too. Social media is an excellent form of lead generation and we can show you how effective it can be.
Achieve Remarkable Website ROI With Social Media - WSI Shows You How
At WSI Lead Generator, we are helping businesses across the Greater Toronto Area to harness the power of social media through Facebook, Twitter, LinkedIn, Google+ and Pinterest. As new social media platforms inevitably emerge (everybody wants to knock Facebook off its perch!) we will offer specialist support with those platforms too. We keep our knowledge fresh so that we can keep your business moving. Call us today to get started on your exciting social media marketing journey.
Why Social Media Works?
The Secret Ingredients That Will Add Rocket Fuel To Your Marketing Campaigns
Getting social media right the first time is all about understanding your brand and what your target market expects from you. Any company can use social media whether it's the local florist in Etobicoke or the investment bank in the GTA with branches all around the world. You should treat your social media channels with the same professional approach you use for your website. Your social media accounts could be the first look your target audience gets of you, so it's crucial to make a great first impression.
Just some of the benefits of using social media today:
A wealth of social media channels to choose from - we will determine the ideal social media channels for your business and show you how to manage your accounts or take full responsibility for updating your accounts on a daily basis.
Manage your reputation online - it's all about feedback. Good feedback is, of course, the ultimate goal, but even bad feedback can be turned around to give you good publicity. By responding to complaints in a timely and professional manner you can show others following you that you care about your customers.
Sharing and being shared - social media channels are the perfect outlet for sharing company news, competitions and special discounts. When you get that right, your followers will share this stuff too. It's a very effective form of free advertising.
By engaging the services of WSI Lead Generator, you will benefit from years of experience in all aspects of social media marketing, a dedicated social media expert who will work closely with you, and ongoing support and social media management when you need it. Can you really afford not to include social media in your marketing strategy?
Call WSI Lead Generator at 416 695 8867 or use our contact form to find out more about social media and how you can make an impact using this proven digital marketing method.