Full Website Administration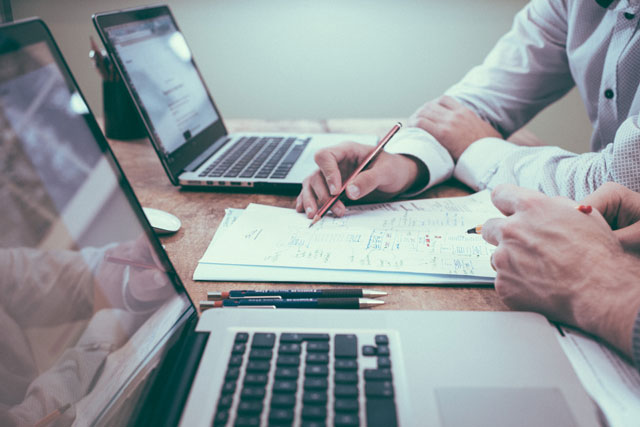 In today's world a business needs a website, it's a salesman that never stops working, it's your face and your voice on the Internet where there are more people are looking for your services than you realize.
For small business owners this can present several challenges:
Communicating the right message
Finding and adding fresh content
Bringing the right people to your website
Getting people to buy or contact you after they've visited
Finding reliable hosting
Building a professional looking and functioning website
At WSI we can help with any of these challenges. We understand that a business owner's time is precious and that it's best spent at the business making sure it's growing. Taking advantage of the Internet can help any business grow but it requires time, expertise and attention. WSI has been helping businesses with their websites since 1995.
Call us today at 416-695-8867 and book a FREE consultation today. We will assess your website, ask questions about your business, your goals and your Internet presence. Then we will take all that information and create a Customized Digital Marketing Strategy for your business.
Why not just do it myself?
Our mission is to help the business owners who don't have the time or expertise to handle this huge part of their business. If you have the time you can DIY, there are hundreds of good tutorials available on the Internet . We don't just come over and completely take over your site, we work with you to make sure that everything in the site represents your business correctly and helps your website be successful. We are located in Mississauga, Etobicoke area and we will meet with you on a regular basis to find out what is new on your business and update you on how your website is performing and how we can always keep improving those results.
Give us a call today at 416-695-8867 to find out more about full website administration.